UAW wins Volkswagen challenge to union vote at Chattanooga plant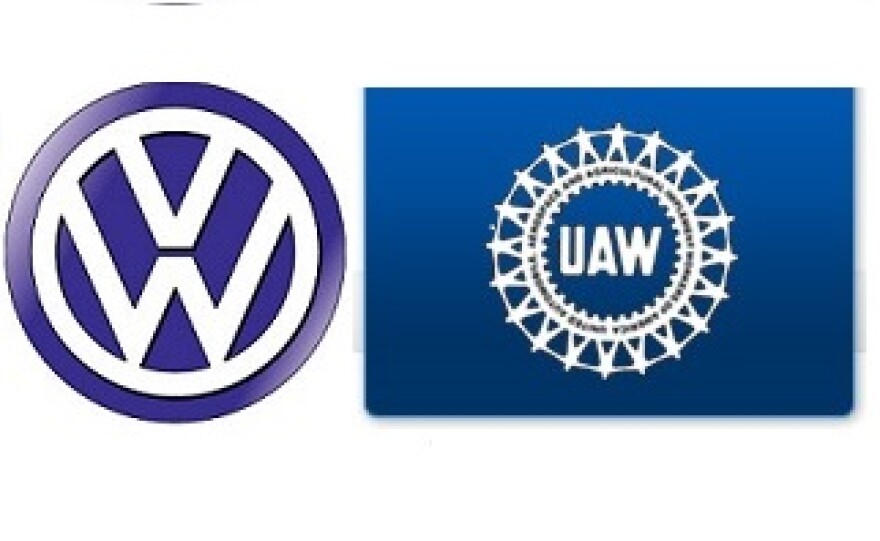 NASHVILLE, Tenn. (AP) — The National Labor Relations Board has declined to take up Volkswagen's challenge of a union vote at its lone U.S. assembly plant in Tennessee.
The German automaker had sought to appeal a decision that allowed the group of roughly 160 workers specializing in the repair and maintenance of machinery and robots to hold a unionization vote.
The United Auto Workers won that election 108-44, but the company declined to enter into contract negotiations while challenging the election to the federal labor panel.
The NLRB panel in a 2-1 decision denied the challenge on Wednesday on the basis that it raised "no substantial issues warranting review."