AARP Tennessee unhappy with parts of the GOP tax plan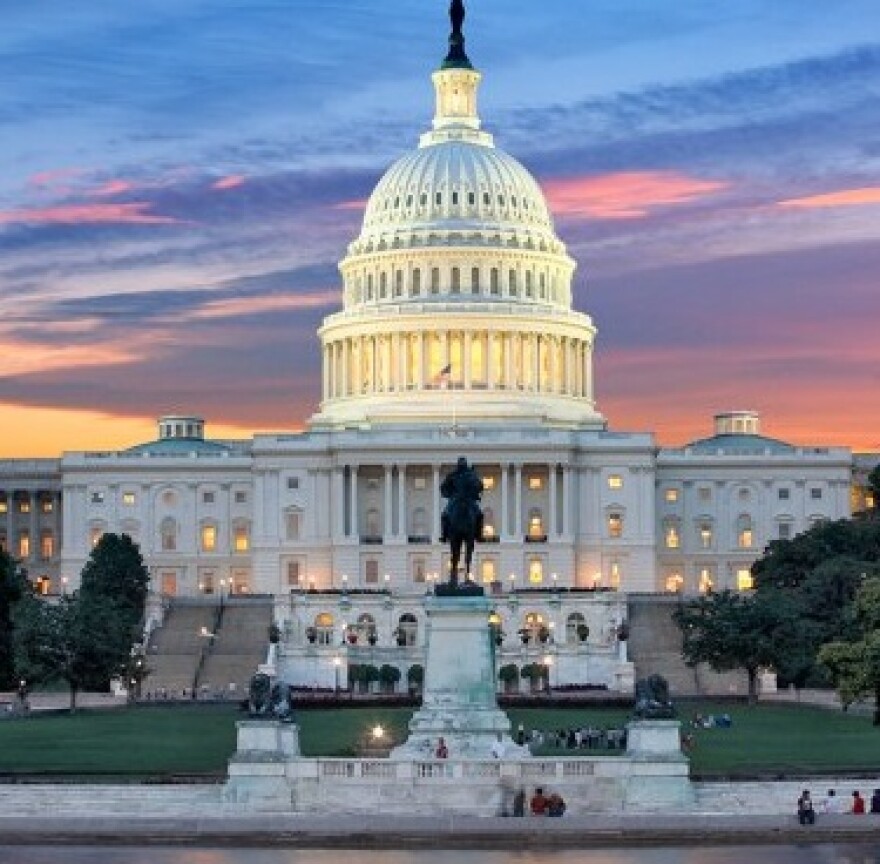 NASHVILLE, Tenn. (OSBORNE) -- AARP Tennessee says it hopes Tennessee's Congressional delegation is listening.
The senior's advocacy group says it's expressed deep disappointment to legislators over several provisions of the tax overhaul plan passed by the U.S. House.
AARP does not favor, for example, the elimination of a tax deduction for medical expenses. Spokesperson Shelley Courington says AARP also opposes an effort to cripple Obamacare by eliminating the individual mandate.
"If those individuals don't have health insurance, then ultimately it's more expensive for all of us when there are more cases of uncompensated care from hospitals."
Courington also cites the Congressional Budget Office report that suggests the GOP tax plan as currently written could result in dramatic future cuts to Medicaid and Medicare.
"Millions of Americans rely on Medicare for their health benefits. They have planned on having Medicare and that any cuts to that would be detrimental to people across the country."
According to Courington, AARP has another item the organization would like to see added to the tax overhaul. The group says it favors a tax credit for expenses incurred by individuals who are serving as care givers to family members.
"To help with care, respite, any type of thing that they do that helps care for a loved one."
AARP says it's asking its nearly 38 million members to contact their legislators to register concerns about the GOP tax plan.
RELATED STORIES