Election year pressure may distract Tennessee lawmakers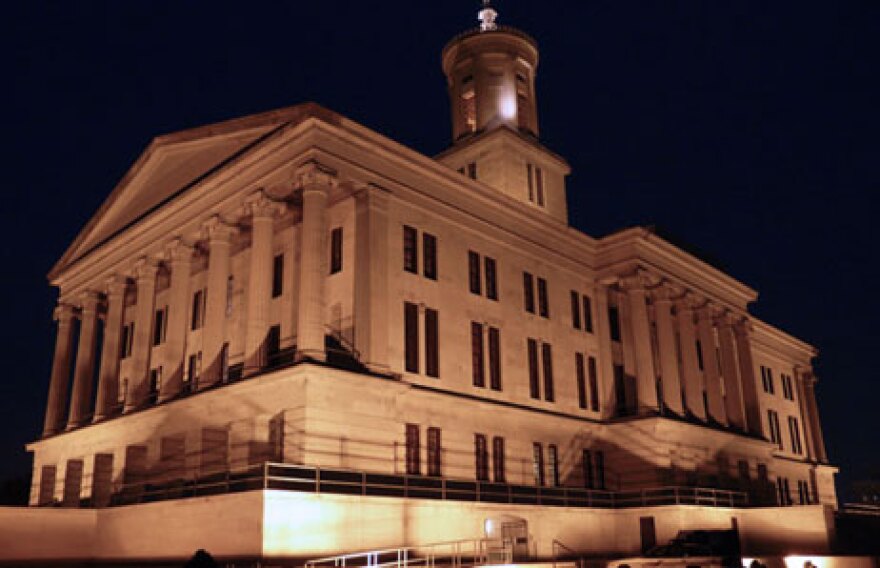 NASHVILLE, Tenn. (OSBORNE) -- A longtime mid-state political analyst says the Tennessee General Assembly may not get much accomplished during the legislative session that gets underway this week.
Professor Kent Syler teaches political science at Middle Tennessee State. He says legislators likely won't risk any protracted political squabbles over major issues because 2018 is an election year. Half of the State Senate and all of the House seats will face primaries this coming spring and a general election in the fall.
Syler says that what we can expect is a raft of legislative proposals that play to lawmaker's constituencies.
"I would expect legislation directed at party primary politics to continue. You know, quite a bit of posturing with some votes that are, you know, red meat for the party faithful."
Syler also says you can expect President Donald Trump to loom large over Tennessee's legislative session and this year's election season.
"If Donald Trump is popular in Tennessee…as popular in Tennessee next October and November as he now, they'll be less competitive races. If President Trump's numbers have eroded we might have some surprisingly competitive races all across the state."
Syler says it is possible we could see some legislation attempting to deal with the state's prescription pain killer addiction epidemic. He says Gov. Haslam may also try to solidify his political legacy during his last year in office with additional legislation on education.
Syler says the legislative session will also likely be short. Lawmakers will be anxious to return home and get their campaigns underway ahead of the state primaries.