Music modernization bill clears another hurdle in Congress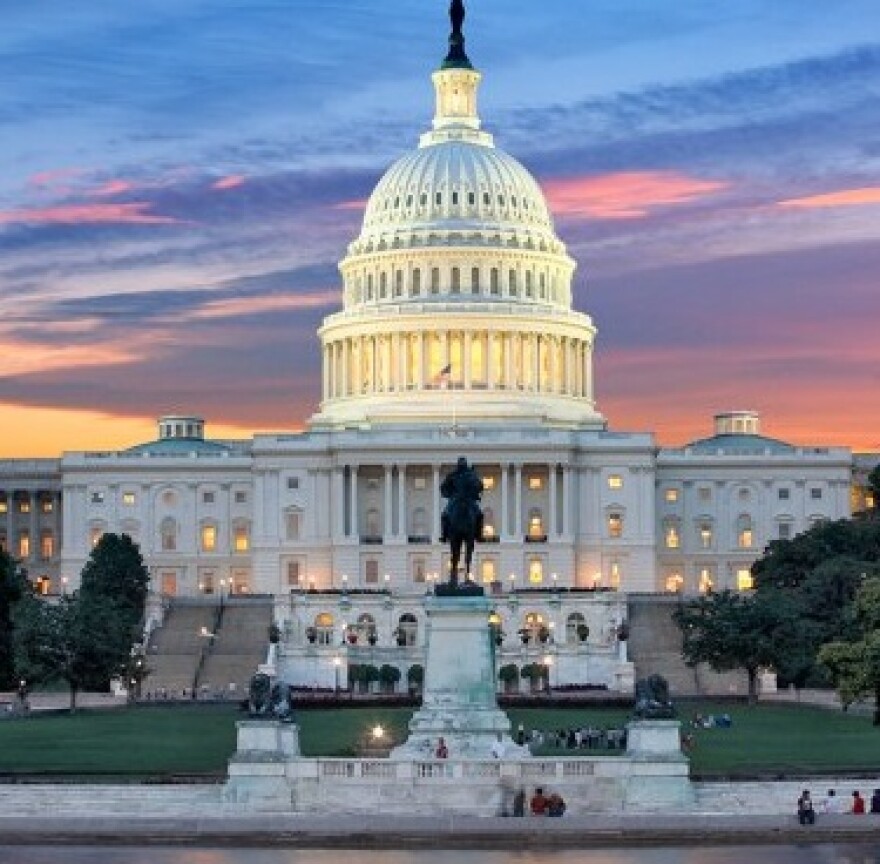 WASHINGTON (AP) — The way music is licensed and songwriters are compensated for the digital age will be undergoing big changes under a bill making its way through Congress.
The Senate cleared a bill late Tuesday that creates a new independent entity that will license songs to companies that play music online. The nonprofit collective will then pay songwriters, including those who wrote pre-1970s classics before music copyrights protected their work.
Tennessee Republican Sen. Lamar Alexander championed the bill and sought to rename it the Orrin B. Hatch Music Modernization Act after the retiring Utah senator, who also backed it.
The measure enjoys unusually strong bipartisan support from the music industry. It now goes to the House with changes from an earlier version that already passed that chamber on a nearly unanimous vote.