Tennessee House passes controversial fetal heart beat bill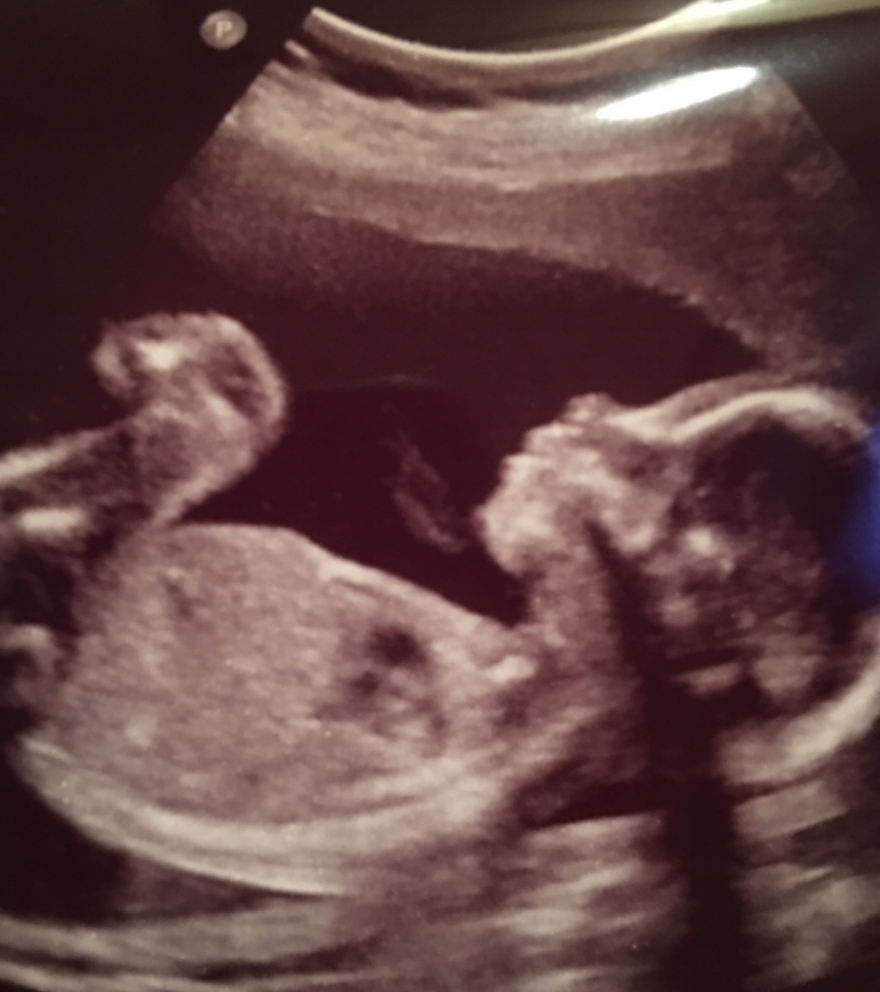 NASHVILLE, Tenn. (OSBORNE) -- The Tennessee House today passed a measure that would prohibit all abortions in the state after a fetal heartbeat ca be detected. That point can occur as early as six weeks into a pregnancy.
Memphis Democrat London Lamar spoke in opposition to the bill. She found it especially troubling the measure offered no exemptions for rape or incest.
"No woman, including myself, should have to carry a rapist's baby."
Jonesborough Republican Matthew Hill spoke in favor of the bill. Hill told colleagues they needed to step up.
"We have a responsibility as the representatives of our districts, of our citizens, to ensure that life, innocent life, is protected at all its stages."
The measure passed along strict party lines.
The companion bill was placed for consideration in the State Senate in early February, but has not yet been heard in any committee.
For his part, Tennessee Gov. Bill Lee has said he would support any restriction on abortion that reaches his desk.
Similar laws passed by at least four other states have been struck down by the courts as unconstitutional. In at least two such cases, the U.S. Supreme Court declined to hear appeals.
The Tennessee Chapter of the American Civil Liberty has vowed to immediately file suit against the abortion restriction should it become law.
The heart beat bill's conservative Republican supporters are counting on just such a legal challenge. They're hope is that a now more conservative United States Supreme Court will reverse its 1973 Roe vs. Wade decision legalizing the procedure.