Streaming begins to pay BIG for Music Row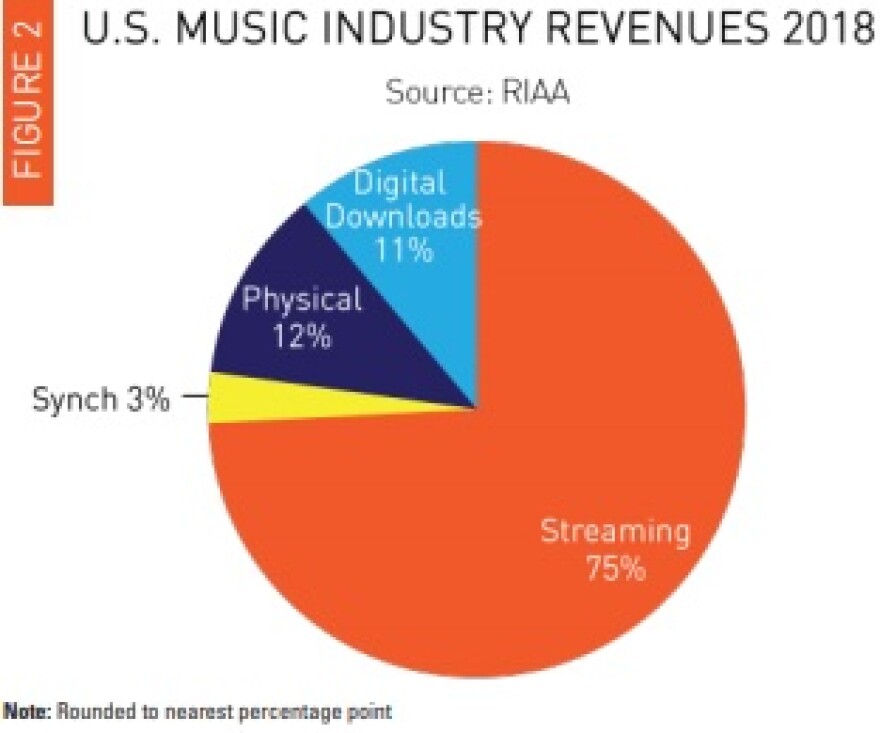 MURFREESBORO, Tenn. (OSBORNE) -- A music industry insider says there's good news for the mid-state in the latest annual music sales numbers.
Industry reports show music sales jumped about 12 percent last year with roughly 75 percent of that revenue coming from streaming services.
That's surprising given that online file sharing services like Napster were widely considered an existential threat to the music industry less than twenty years ago.
Longtime Music Row executive and artist promoter Beverly Keel now directs the Department of Recording Industry at Middle Tennessee State Univeristy.
Keel notes that online music distribution also provides the many aspiring artists who call the mid-state home a fighting chance at success.
"Even if you aren't getting played on mainstream radio people can still hear your music… This another way to build a fan base, to build income, to build career momentum."
Keel says if you want a broader view of music distribution than what's provided by traditional airplay charts, check out the website buzzanglemusic.