Vanderbilt researcher explores coronavirus risks for pregnant women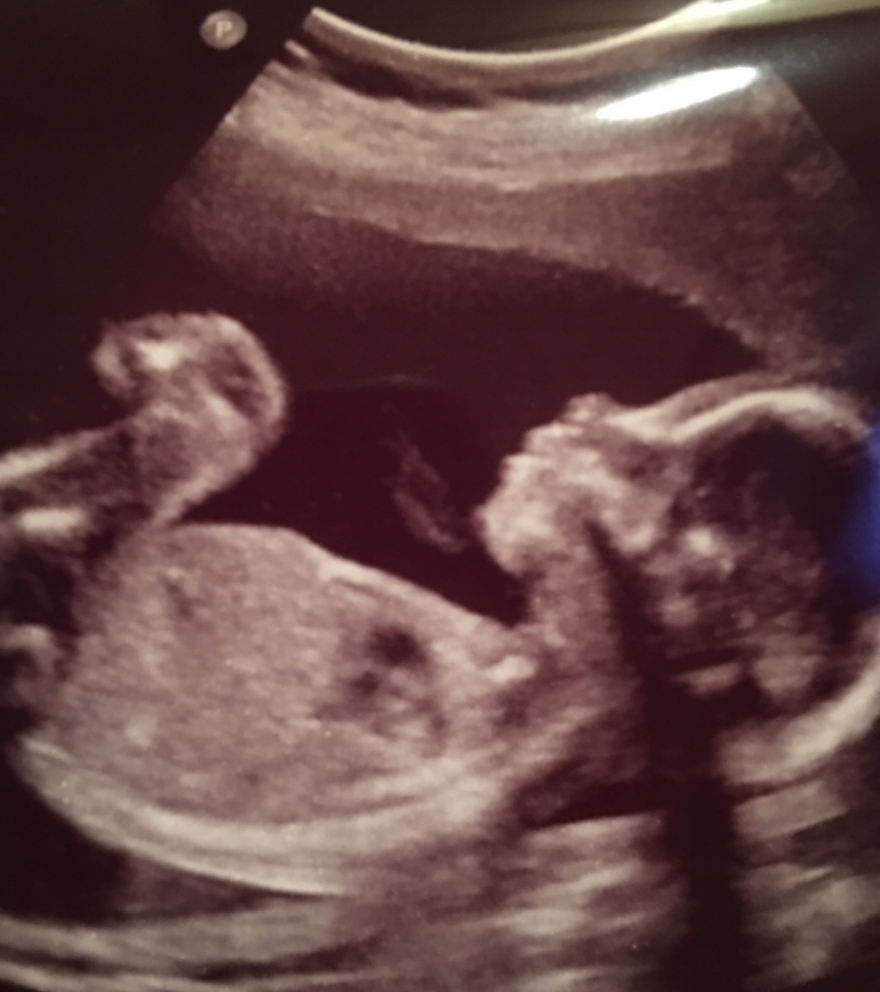 NASHVILLE, Tenn. (Mike Osborne) -- Vanderbilt University Medical Center is enrolling pregnant women in a new study to learn whether COVID-19 has any impact on newborn children.
Vanderbilt Maternal Fetal Medicine specialist Dr. Jennifer Thompson says research is still scarce, but there's no evidence so far that the virus increases the "risk of birth defects or preterm delivery" or miscarriage.
She says it does not appear the virus can move through the placenta from mother to fetus. So infants are born virus free.
She recommends any expectant mother who develops coronavirus symptoms should immediately call her doctor.