Financial cliff looms for Tennesseans receiving $600 federal jobless benefits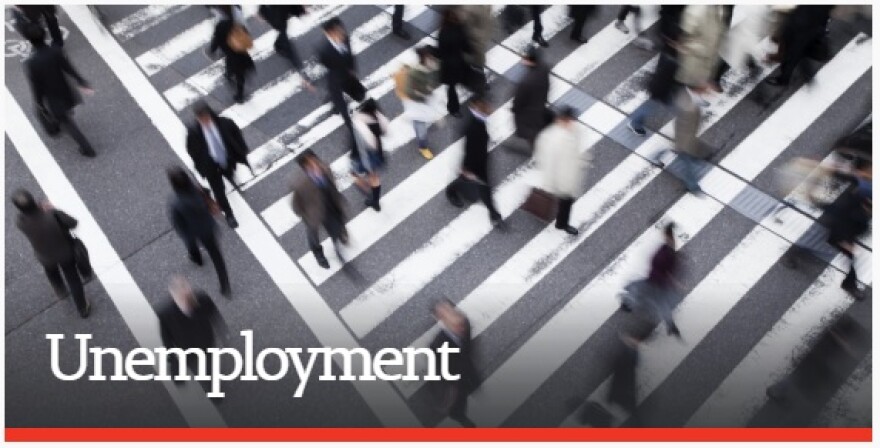 NASHVILLE, Tenn. (Mike Osborne) -- Your supplemental jobless benefits will soon end, if you're among the 266,000 Tennesseans currently receiving $600 a week federal unemployment payments.
Beneficiaries may be aware that the CARES Act passed by Congress authorizes jobless benefits through the end of July. But the State of Tennessee will stop paying out the supplemental, federal unemployment aid on July 25th.
You will not receive aid for the last six days in July.
You may continue to receive a Tennessee unemployment benefit if you qualify. However, the state pays out a maximum of just $275 a week.
Losing the federal benefit will be a financial blow to Tennesseans idled by the pandemic and to the state economy. This past week the federal government paid out nearly $300 million in benefits to state residents.