Initial Tenn. unemployment claims continue to rise, jumping 62% in seven days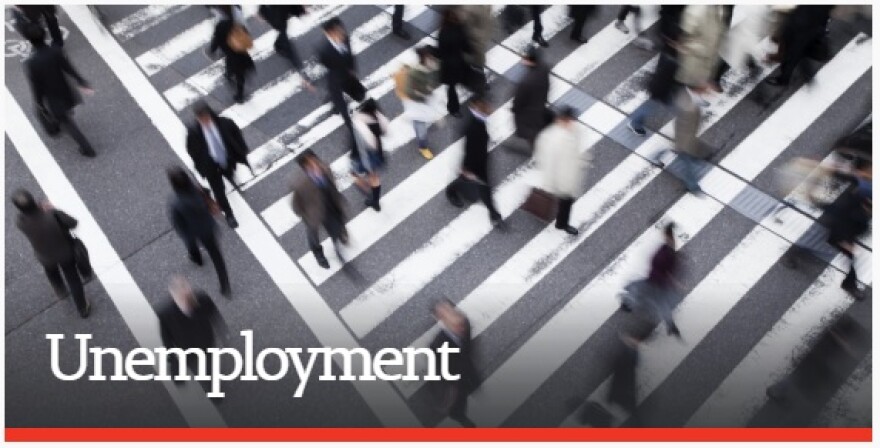 NASHVILLE, Tenn. (Mike Osborne) -- Unemployment headed higher in Tennessee this past week, even as national jobless numbers dropped slightly.
The State Department of Labor reports initial unemployment claims fell last week across the U.S, but first time Tennessee jobless claims spiked sharply higher.
Applications for benefits by newly laid-off or furloughed workers jumped 62 percent during the week that ended this past Saturday. Initial claims have now risen across the state three out of the last four weeks.
The number of Tennessean's re-certifying for ongoing jobless benefits also rose last week, rising 16 percent over seven days.