Did VW just open the door to unionization of its Chattanooga plant?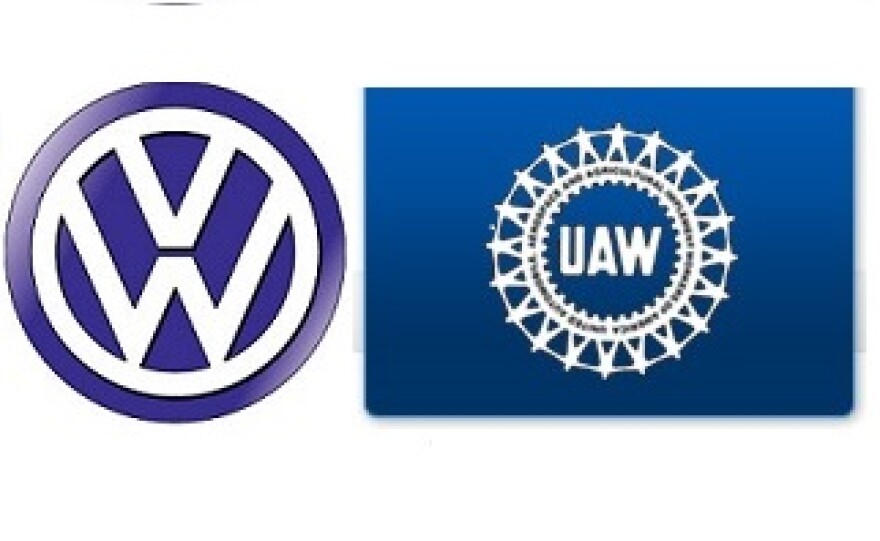 CHATTANOOGA, Tenn. (AP) — Volkswagen Chattanooga says it has established a policy that sets guidelines to interact with labor organizations, but it doesn't appear to clarify how workers at the plant will be represented.
In a statement on Wednesday, the company said its Community Organization Engagement policy would allow labor organizations to have a "constructive dialogue" with company officials.
The announcement comes two days after the United Auto Workers in Chattanooga predicted that the new policy could lead the company to recognize the union as a bargaining partner without another divisive plant-wide union vote. It would be the first foreign auto plant in the South with UAW representation.
However, members of a group of workers who opposed the UAW in a February election have formed their own organization called the American Council of Employees.