Trump has clear delegate lead from Tenn. despite objections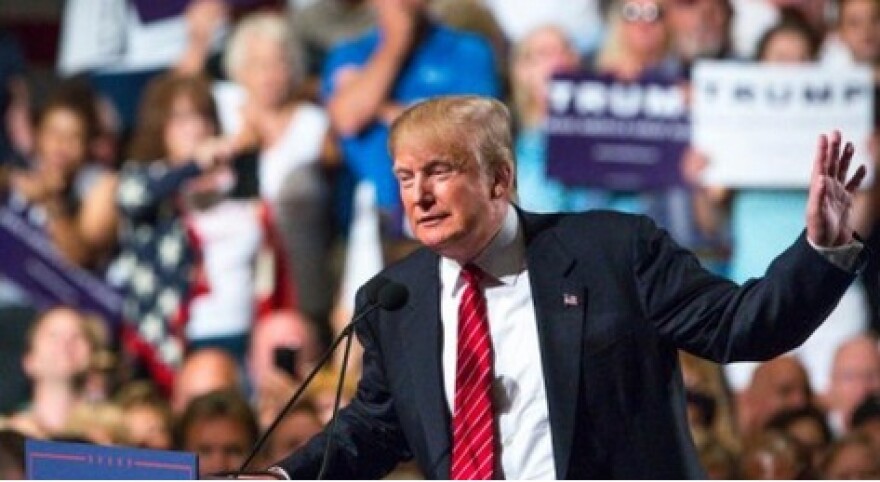 Donald Trump will command support from more than half of Tennessee's delegates to the Republican National Convention, but his supporters are fuming over the allotment of at-large delegates.
Trump supporters accused Republican leaders of unfairly denying delegates for Trump at a Saturday meeting of the Tennessee Republican Executive Committee to select 14 at-large delegates. The Tennessean quotes Trump's state director saying leaders "acted in bad faith."
Republican leaders said at-large delegates were divided between Trump and Texas Sen. Ted Cruz — with six bound to each. Two are committed to Florida Sen. Marco Rubio, who quit the race.
Selection of at-large delegates finalized Tennessee's slate of delegates, and Trump has a more than 2-1 advantage over Cruz.
Thirty-three delegates are committed to Trump, 16 to Cruz and nine to Rubio.