Veto override sought on Bible as official Tennessee book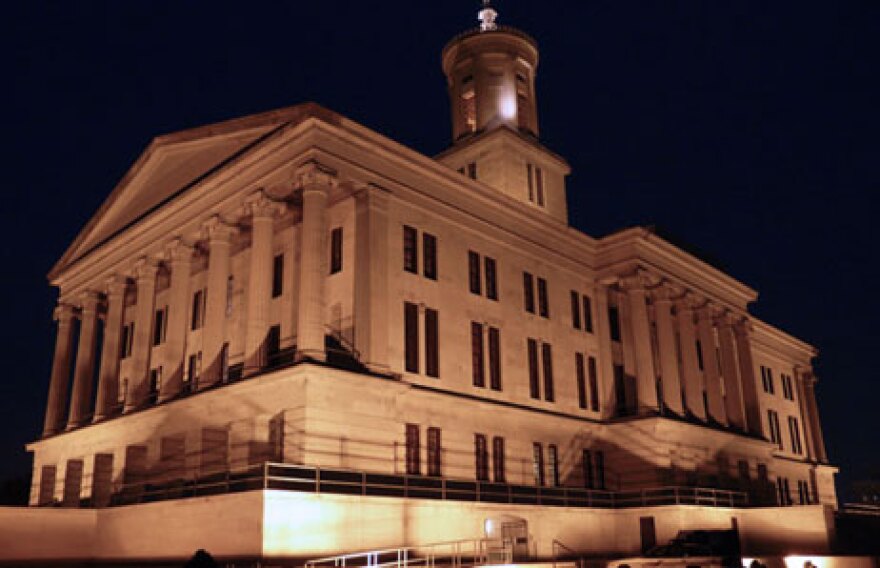 NASHVILLE, Tenn. (AP) — Republicans in the Tennessee Legislature have their first opportunity to override one of Gov. Bill Haslam's vetoes this week when they seek to revive a bill to make the Bible the state's official book.
Haslam vetoed the bill last week because he said it violates prohibitions on government endorsement of religion in both the U.S. and Tennessee constitutions and because he believes it "trivializes" the Bible.
Supporters of the Bible bill are expected to announce plans to override the veto with a vote on Wednesday. They say the measure seeks to honor the historical and economic impact of the Bible in Tennessee history, but Haslam argues that that is just a fig leaf for the real purpose.
The bill received 55 votes in the 99-member House and 19 votes in the 33-member Senate. As it only takes a majority in both chambers to override a veto, the Haslam administration needs to turn six House votes and three in the Senate for the veto to stand.