Sen. Alexander wants to move nuclear waste out of Tennessee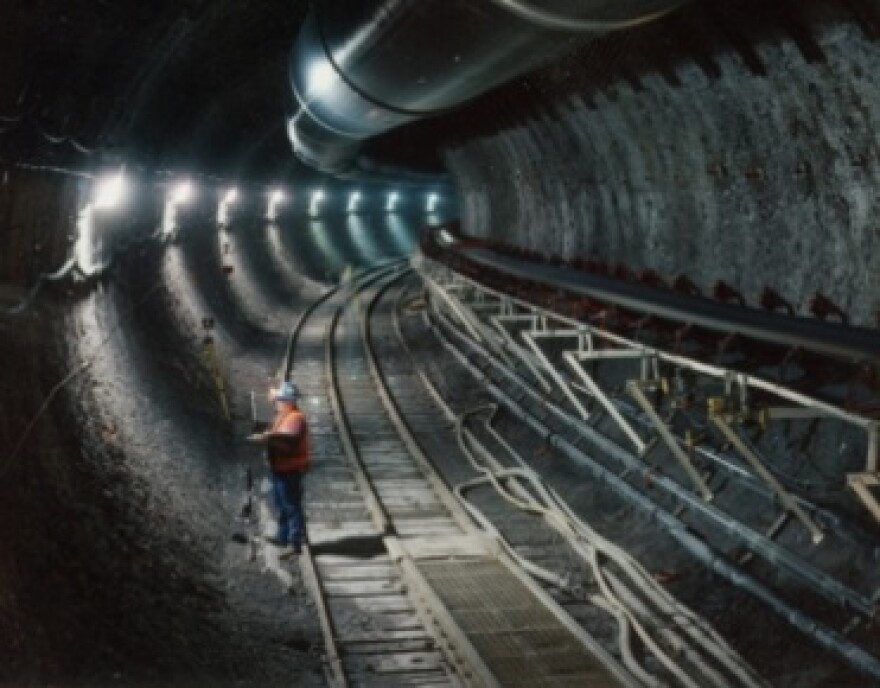 WASHINGTON, DC (WMOT) -- Tennessee Senator Lamar Alexander is applauding a bill advanced by colleagues in the House that would revive the mothballed nuclear waste storage site at Yucca Mountain, Nevada.
Alexander has long been an ardent supporter of Nuclear Energy and has championed the Nevada facility as the best solution for the problem of where to store the nation's nuclear waste.
"The scientists have said that it's safe to store it there for a million years. And Yucca Mountain is large enough to accept all the used nuclear fuel that we have stored on site in the United States today."
The question of nuclear waste storage is certainly of concern to Tennesseans. Federal officials tell WMOT that currently there's more than 2,000 tons of highly radioactive spent nuclear fuel being stored at the state's two commercial reactor sites and at federal facilities at Oak Ridge.
Yucca Mountain was chosen by the federal government as a nuclear waste storage site 30 years ago. Nevada officials say $8 billion was spent on planning and initial construction before opposition mothballed the project. As you might imagine, Nevada residents don't want the facility completed. Here's Nevada Senator Dean Heller.
"The people of Nevada deserve to be safe in their own backyards. And no amount of reassurance from the federal government will convince us that Nevada should be the nation's nuclear waste dump."
The House Energy Committee sent the bill to the full House for consideration in late June. The bill has not yet been schedule for a vote.