Police Say Murf. Man Confesses to His Wife's Murder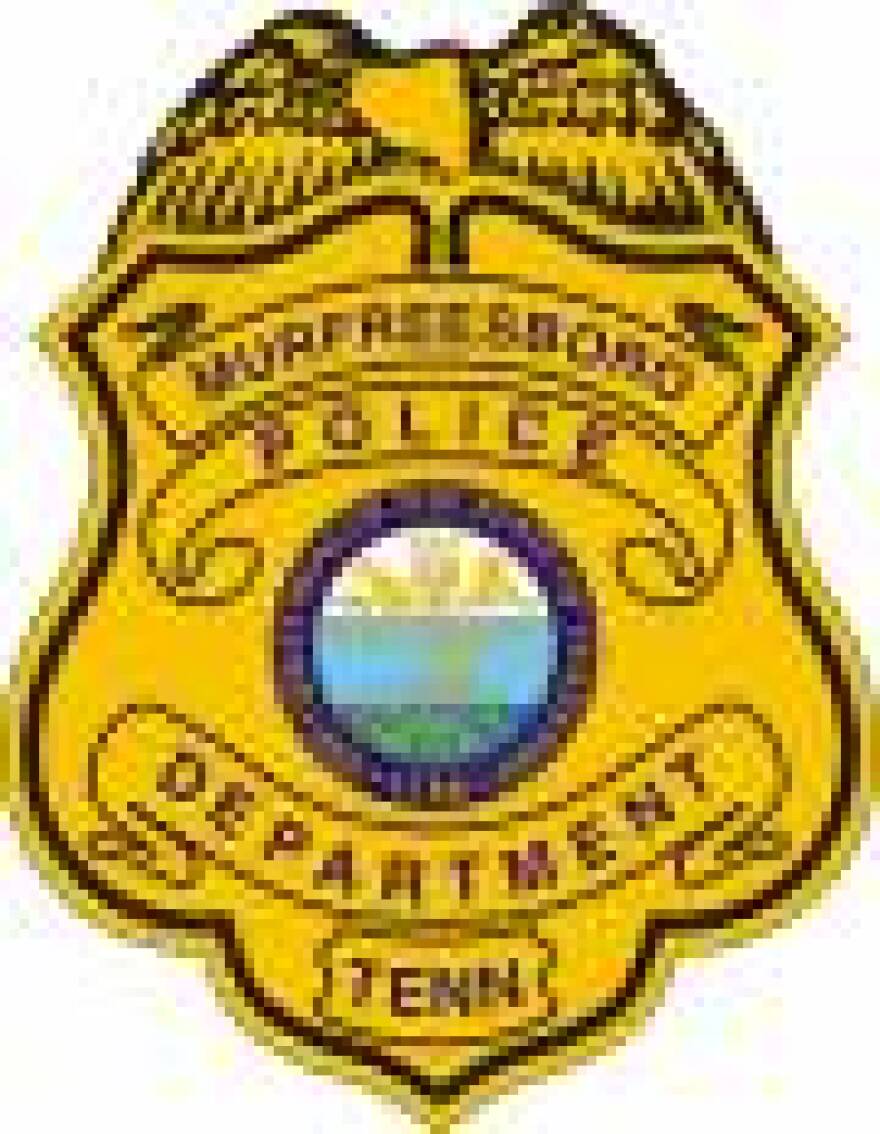 MURFREESBORO, Tenn. (WMOT) -- Authorities say a Murfreesboro man has confessed to his wife's murder.
Police have charged 30 year-old Jacob Pearman of 839 Kanatak Lane with first degree murder in the Thursday morning death of Carla Pearman.
The city's 911 center received a call a little after 3 a.m. Thursday from Jacob Pearman's parents saying they feared their son was contemplating suicide.
When police officers arrived at the Pearman home they found Mrs. Pearman dead in a bedroom.
About two hours later Manchester police stopped and arrested Jacob Pearman on I-24. He was returned to Murfreesboro and police began an interrogation.
Police say following his confession Jacob Pearman was booked into the Rutherford County jail where he's being held without bond.
Police are still investigating the homicide and are asking anyone with information about the incident to contact Murfreesboro police.