State: 1,263 Tennesseans died from opioid overdoses in 2014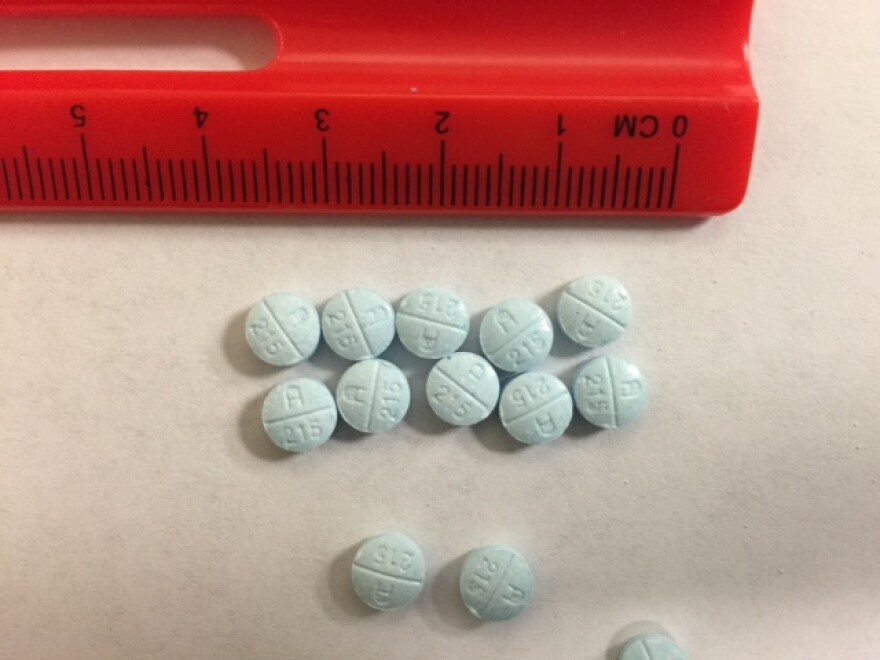 NASHVILLE, Tenn. (AP) — According to statistics from the Tennessee Department of Health, over 1,200 Tennesseans died in 2014 from opioid overdoses despite measures designed to stop the addiction.
The Tennessean reports there were 97 more deaths caused by opioid overdoses last year than in 2013. Statistics show more people died in 2014 from opioid overdose in the state than in car accidents or by gunshots.
Spokesman from the state's health department David Reagan says the highest frequency of overdose deaths are found in men and women ages 45 to 55.
Opioids are found in heroin and prescription painkillers, which officials say can be easily obtained illegally.
In 2012, the state began new oversight over pain management clinics. In July, the state will require chief medical officers of pain clinics to be pain specialists.