Tenn. sees more drug overdose deaths than traffic fatalities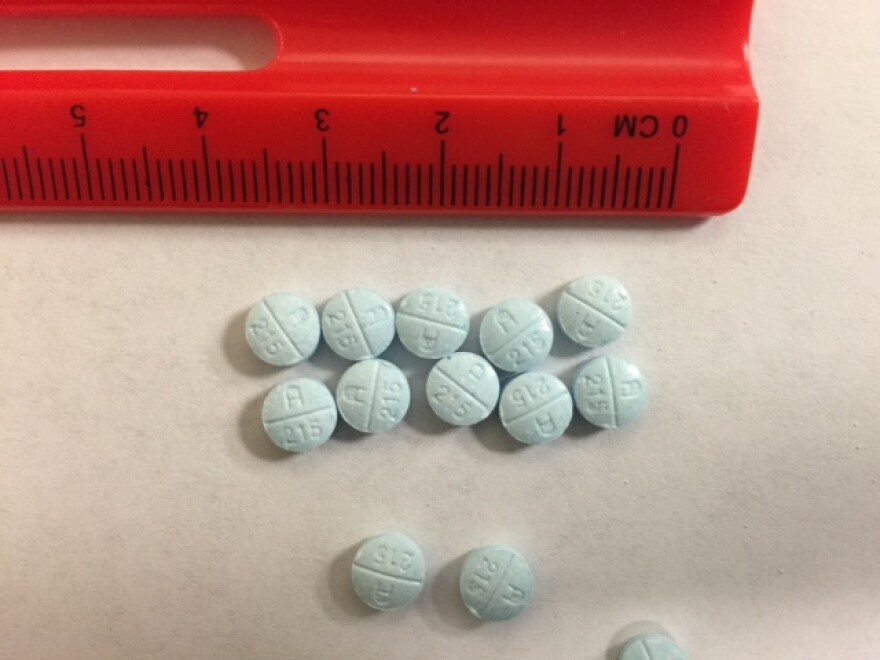 CHATTANOOGA, Tenn. (AP) — Drug overdoses in Chattanooga and the surrounding area have increased by at least 40 percent in the past year, according to data from area hospitals and ambulance services.
The Chattanooga Time Free Press reports (bit.ly/2euLkFo) Erlanger hospital's emergency room saw 159 overdose patients in the first nine months of 2016, compared to 113 for the same time period the previous year.
Paramedics and emergency medical technicians in Hamilton County have used nearly 70 percent more anti-overdose medical kits so far this year compared to the same period in 2015, 400 versus 273.
Tennessee Bureau of Investigation Director Mark Gwyn says the agency has seen a sharp rise in overdoses. He says there were more overdose deaths in the state last year than traffic fatalities.
___
Information from: Chattanooga Times Free Press, http://www.timesfreepress.com