'Right thing to do,' BCBSTennessee drops Oxycontin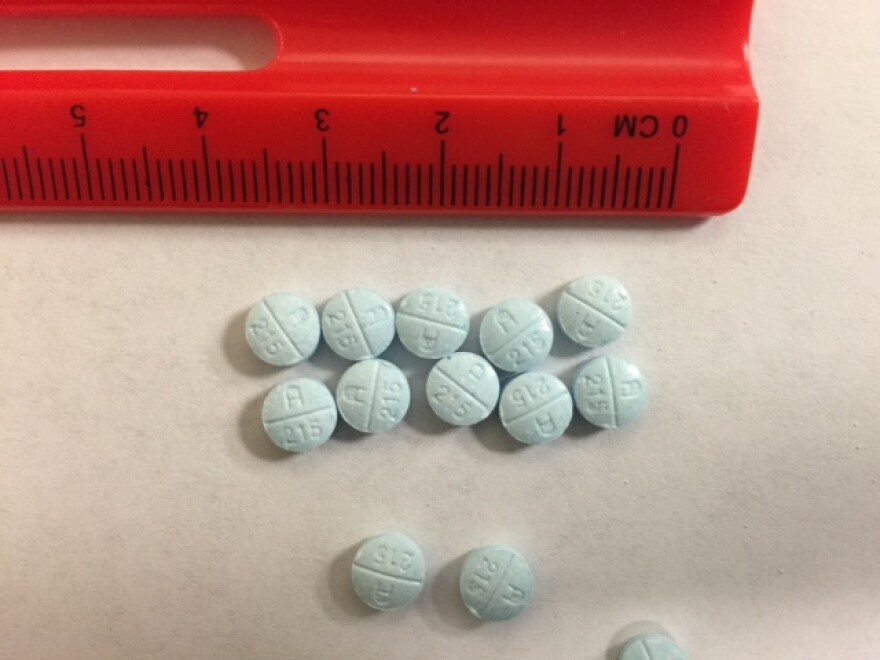 NASHVILLE, Tenn. (AP/WMOT) -- Tennessee's largest health insurer will stop covering OxyContin prescriptions at the end of the year.
BlueCross BlueShield of Tennessee says the change comes in response to the state's opioid addiction crisis.
Mary-Linden Salters heads to the Tennessee Association of Alcohol, Drug and Other Addiction Services. She supports efforts to restrict opioid use, but also notes that past initiatives have had unexpected results.
"People started looking to other substances to compensate for that lack of access to opioids and we saw a huge spike in heroin use and heroin overdoses."
Tennessee Medical Association President Matthew Mancini also wants to see OxyContin use reduced, but wonders if Blue Cross will be supportive of other treatment options.
"Are they going to loosen their pre-certifications and requirements for people, patients to get physical therapy, or to get massage therapy, to get hydrotherapy. You know, to get non-opioid medications."
Spokesperson Mary Danielson says Blue Cross Tennessee will cover the cost of two alternative pain medications and acupuncture. The alternative drugs were chosen because they're more difficult to abuse.
Danielson says the company believes dropping Oxycontin is right thing to do.
"We've taken what we feel is a moderate and measured approach to any changes in what we cover so that physicians and members still have a viable option to manage their pain."
Medicare customers and approved cancer and hospice patients will be exempt. Blue Cross Blue Shield members with policies sold in other states will not be affected.