Most Mid-Tenn. counties exceed the national opioid prescription rate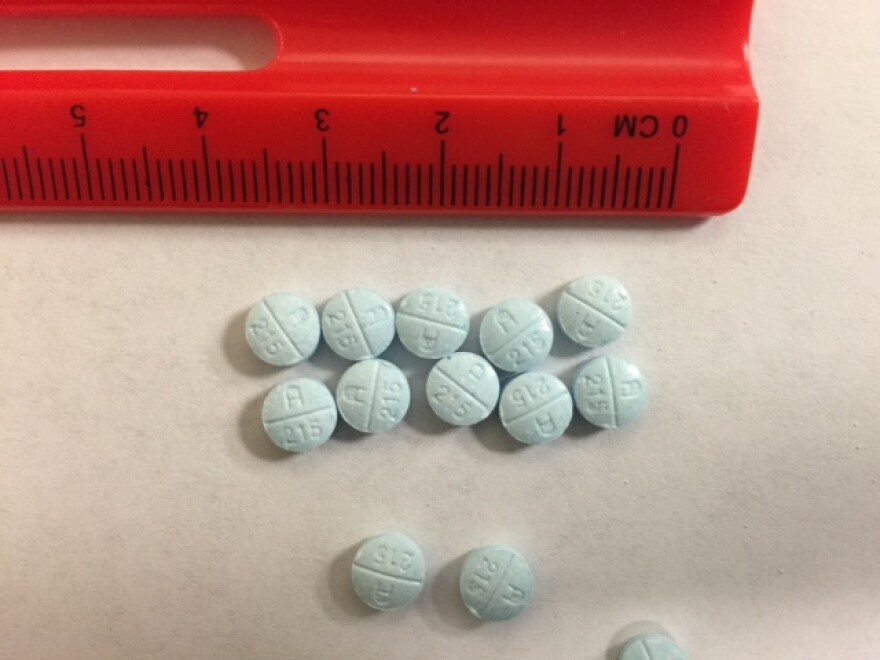 NASHVILLE, Tenn. (OSBORNE) -- The number of Tennesseans receiving opioid prescriptions is getting a closer look following last months federal illicit drug sting that saw dozens of Tennessee doctors, nurses and pharmacists arrested.
Data from the Centers for Disease Control shows that Middle Tennessee's Clay County has the state's highest opioid prescription rate. In 2017 there were 191 opioid prescriptions written for every 100 county residents, enough to provide two opioid scrips to every man woman and child in the county.
Here in the Metro Nashville area, Robertson County has the highest opioid prescription rate at 116 scrips per 100 residents. Williamson County has the lowest rate at 50 prescriptions per 100 residents.
The National average for opioid prescriptions is 58 scrips for every 100 residents.
You can use this interactive CDC map to check opioid prescription rates in every county in the United States.