Tenn. unemployment payouts fall below 100K, but initial claims tick back up again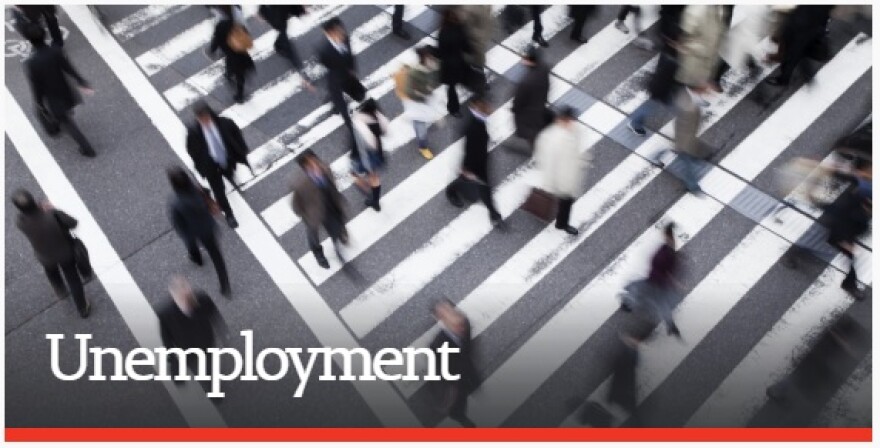 NASHVILLE, Tenn. (Mike Osborne) -- The number of Tennesseans filing initial unemployment applications rose above 10,000 again this past week.
State labor officials report 10,145 workers filed jobless claims during the week that ended Oct. 10.
The number of unemployment applications had fallen to roughly 9,800 claims in each of the previous two weeks. That was the smallest number of initial requests for assistance by laid-off or furloughed Tennesseans since March.
Prior to the pandemic, the Tennessee Department of Labor typically reported fewer than 3,000 initial claims per week.
On the plus side, the number of state residents filing continuing unemployment claims fell below 100,000 last week for the first time since March 28. State officials report that during the week that ended Saturday, 90,507 Tennesseans reported that they remain out of work.
State records show that since the pandemic began, nearly 900,000 Tennesseans have filed for unemployment assistance.
Now that the supplemental federal jobless aid authorized by Congress in the spring has expired, jobless applicants receive $270 or less per week in assistance from the state.