Vanderbilt study: Democrats, Republicans see COVID-19 dangers VERY differently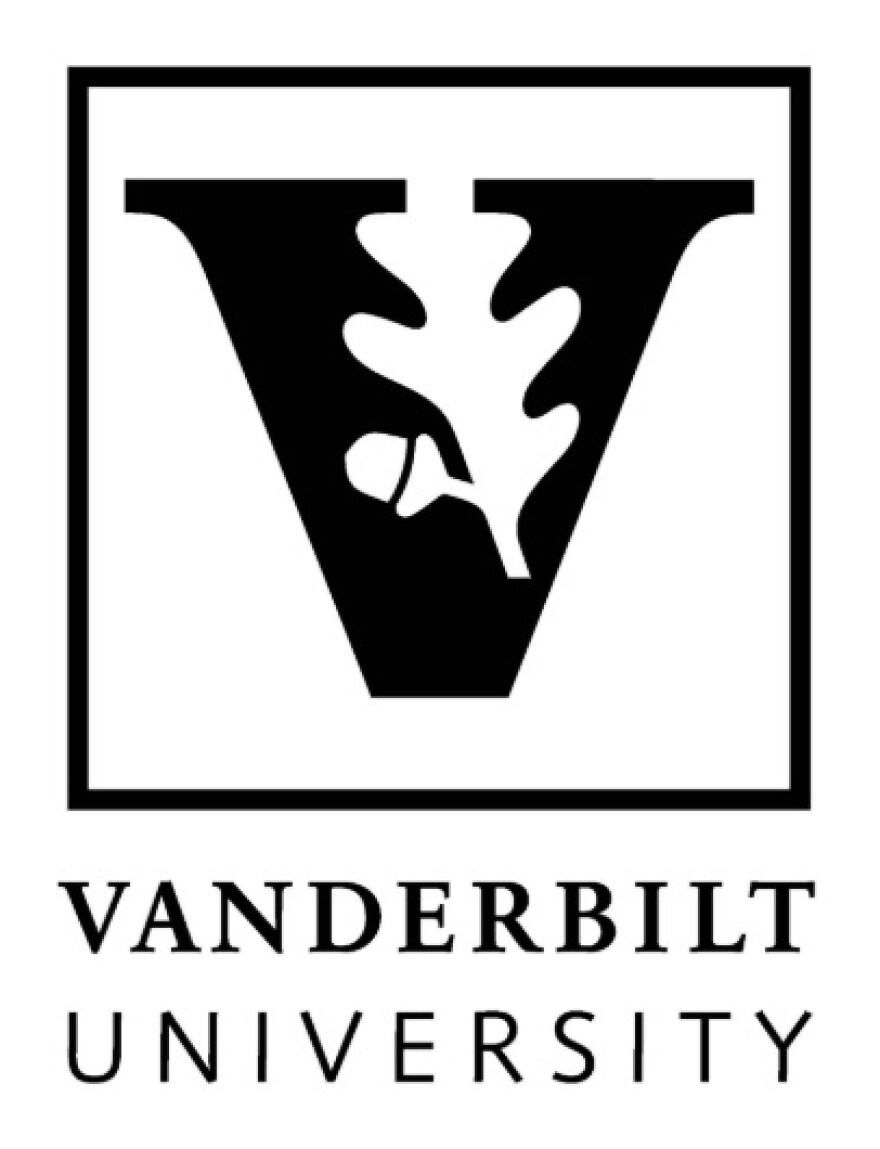 NASHVILLE, Tenn. (Mike Osborne) -- A new Vanderbilt study has confirmed a strong connection between political affiliation and social distancing.
The Vanderbilt study finds that early in the pandemic Democrats and Republicans were equally concerned about COVID-19.
However, that changed quickly as the health crisis deepened. By September, researchers say Republicans were nearly twice as likely to engage in risky social activities.
The study's authors say a contributing factor is the "growing polarization in media consumption across party lines."
The Vanderbilt research involved interviews with more than one-million Americans nationwide.