TBI tainted drug warning: 'This is no joke...people are dying'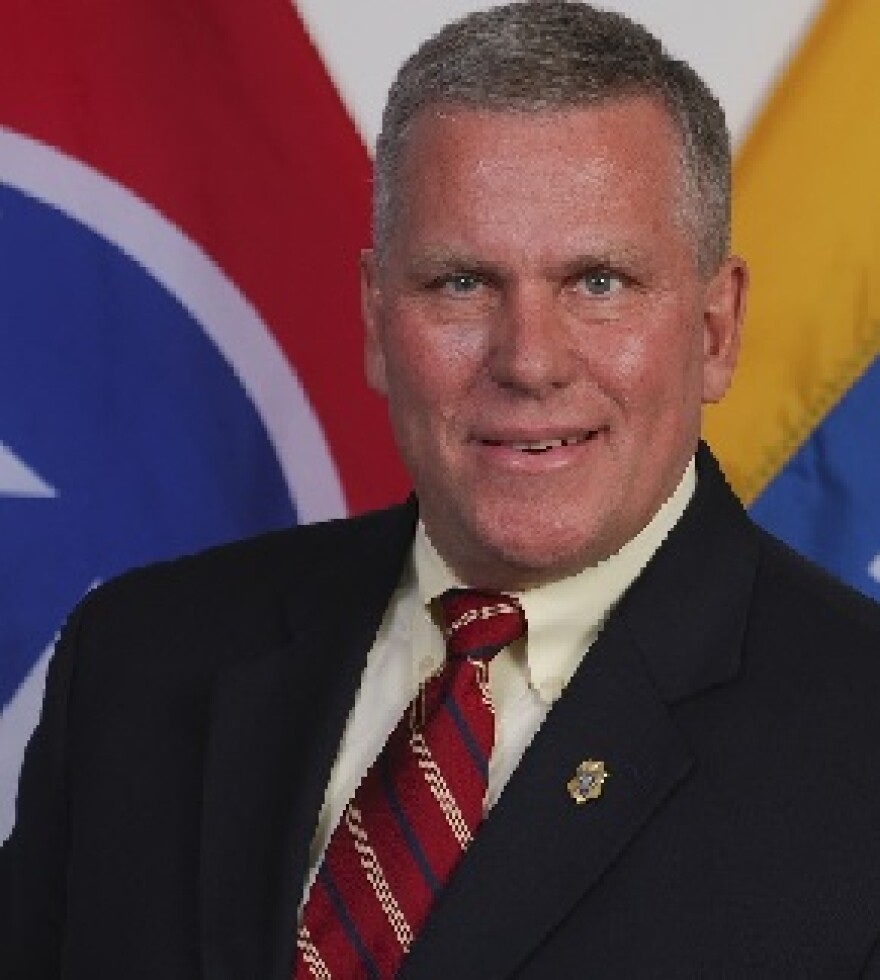 NASHVILLE, Tenn. (OSBORNE) -- The Tennessee Bureau of Investigation is again sounding an alarm concerning dangerous illicit street drugs.
Back in late October the TBI announced that its labs had found the extremely potent synthetic drug fentanyl in samples of cocaine seized by local police. This week TBI says the evolving threat has grown to include knock-off pain pills laced with fentanyl, as-well-as ketamine, tramadol, cocaine, and heroin.
Some of these combinations can be dozens of times more potent than morphine, making overdoses far more likely.
TBI Agent T.J. Jordan heads the agency's Drug Investigation Division.
"Unfortunately they look like the real thing. They look like oxycodones, Percocet, Xanax and what-not, and more recently OxyContin the lab has tested where – I say they look like these pills but in fact they are concoctions of fentanyl and their analogs and these other drugs."
With this latest threat the chances of a fatal overdose is so extreme, Agent Jordan is issuing a strong recommendation for the family and friends of anyone addicted to illicit opioids or other street drugs.
"You need to stop what you're doing, go pick them up, load them up in your car and get them some help. It is imperative. This is no joke. People are dying every day."
Jordan says the situation has gotten so bad, the TBI has actually changed its drug enforcement tactics. He says in the past the agency mostly targeted upper level drug dealers, but has now started arresting street level distributors.
For up-to-date addiction information and referrals, Jordan suggests you call the Tennessee Redline at 1-800-889-9789.
Would you like to read the complete release from the TBI detailing the evolving tainted street drug threat?