Vanderbilt research looks at Medicaid expansion issue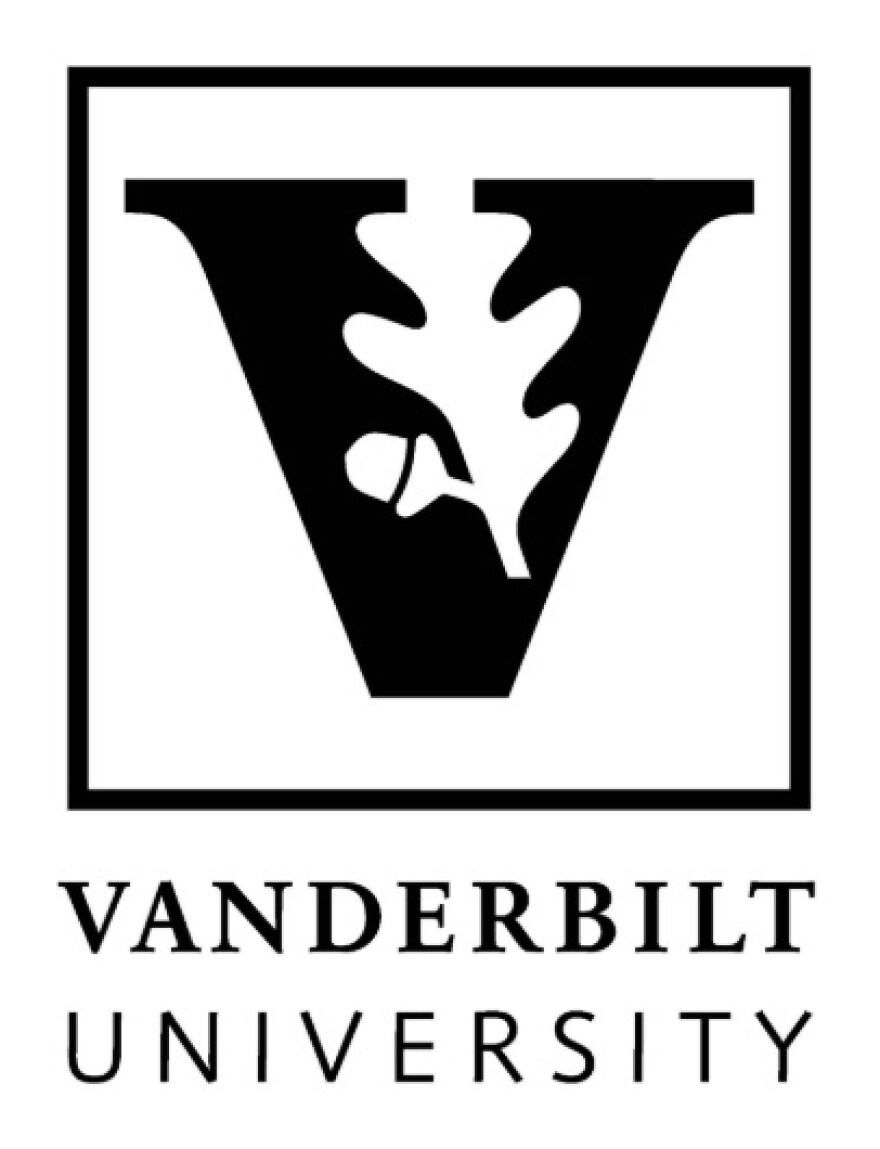 NASHVILLE, Tenn. (OSBORNE) -- A Vanderbilt researcher IS weighing in on the debate over Medicaid expansion.
Tennessee is one of 14 remaining states that have so far declined to expand Medicaid to provide healthcare to more low-income residents.
Previous Medicaid expansion impact studies have shown mixed results. Some research shows improved health following expansion, while other studies found little or no change.
Dr. John Graves is the lead author for the joint Vanderbilt-Harvard research. His unusually large study involved more than 15,000 low income residents, mostly in southern states.
Graves says the study shows patient access to Medicaid offered clear advantages that improved health outcomes.
"Things like prescription drugs, specialty care, hospitalization, and in the case of Medicaid, additional access to transportation services if an individual is having trouble just getting to the doctor."
Medicaid expansion has twice been rejected by Tennessee's GOP legislative majority. Gov. Bill Lee says Medicaid expansion is a "flawed" idea that would be "a mistake for Tennessee."
ADDITIONAL STORY RESOURCES: