Vanderbilt study: Americans are moving to avoid COVID-19 restrictions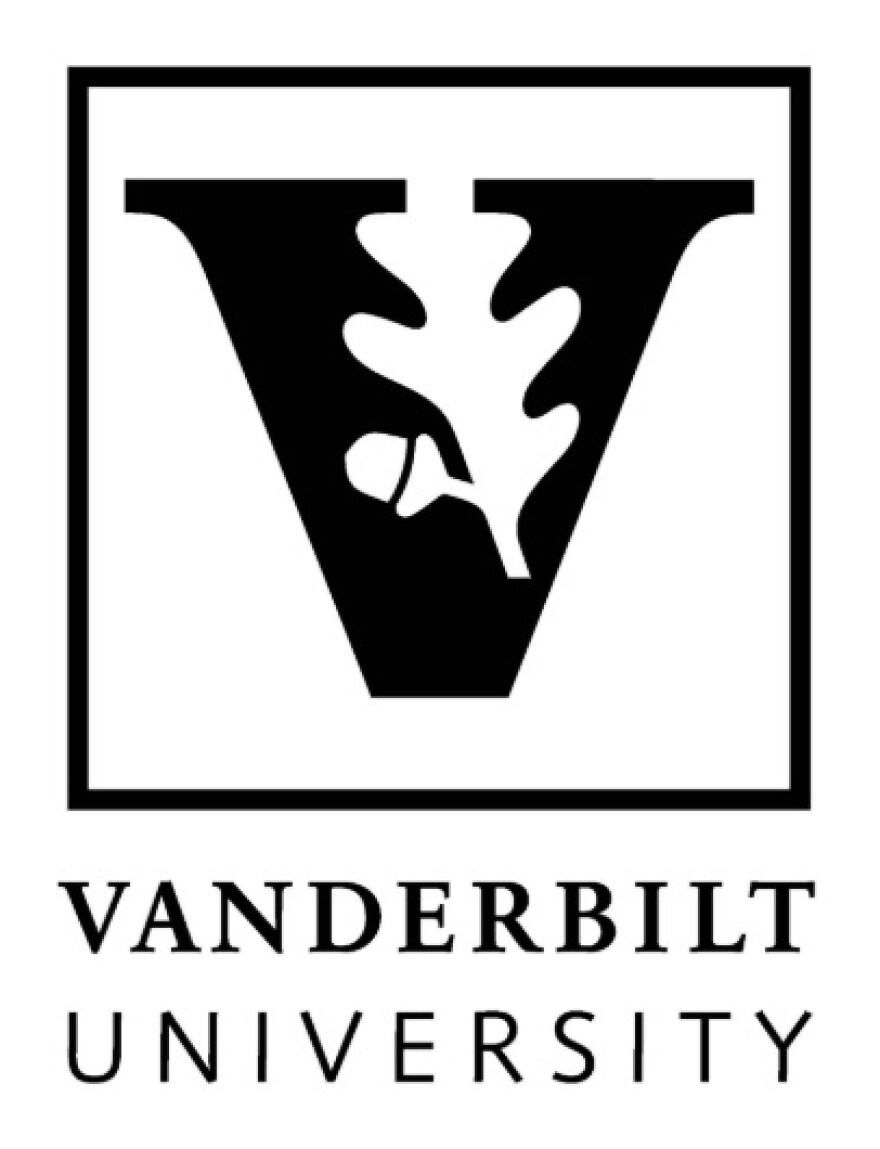 NASHVILLE, Tenn. (Mike Osborne) -- A Vanderbilt researcher has found that COVID-19 is changing where and why Americans migrate around the country, and it isn't for the reason you might suspect.
The study was conducted by Vanderbilt's Peter Haslag and Daniel Weagley from Georgia Institute of Technology. The researchers looked at 300,000 moves nationwide over a four year period.
It turns out Americans aren't moving primarily to escape cities with high virus infection rates. Instead, they're moving to find work, to find a lower cost of living, and to locations with less stringent COVID regulations.
Vanderbilt hopes the research will help "public health experts and policymakers to predict the impact of future health or environmental crises on migration decisions."
Look for a link to the complete study here.