Tennessee's self-employed will get (most) of the pandemic aid promised by Congress this week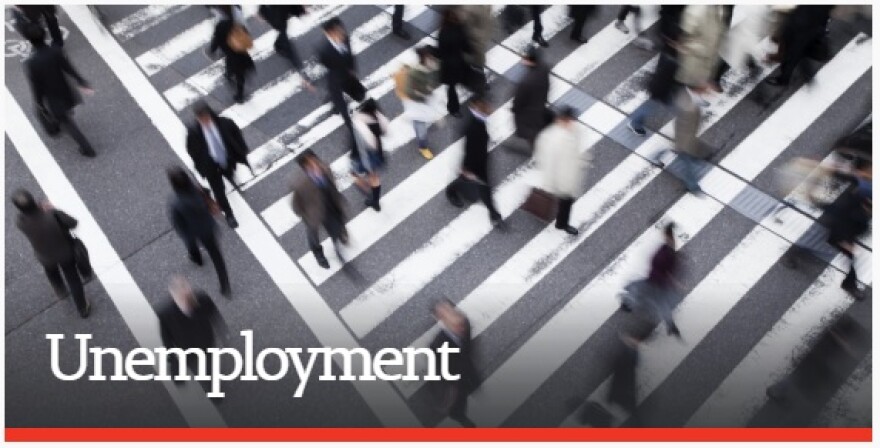 NASHVILLE, Tenn. (Mike Osborne) -- The Tennessee Department of Labor says the state will begin paying unemployment benefits to self-employed workers this week.
The announcement comes more than a month after Congress authorized the aid and workers still may not receive all the benefits they're entitled to.
The self-employed normally don't receive unemployment paments. It's taken four weeks for the Department of Labor to adapt its system to process the aid. It still isn't sure exactly how much each beneficiary should get.
To get assistance to the self-employed faster, the state will pay the minimum benefit of $720 dollars a week now. If the department eventually determines a worker is entitled to more, labor officials say the outstandng amount will be paid retroactively.