More than 714,000 Tennesseans have been furloughed or laid off since March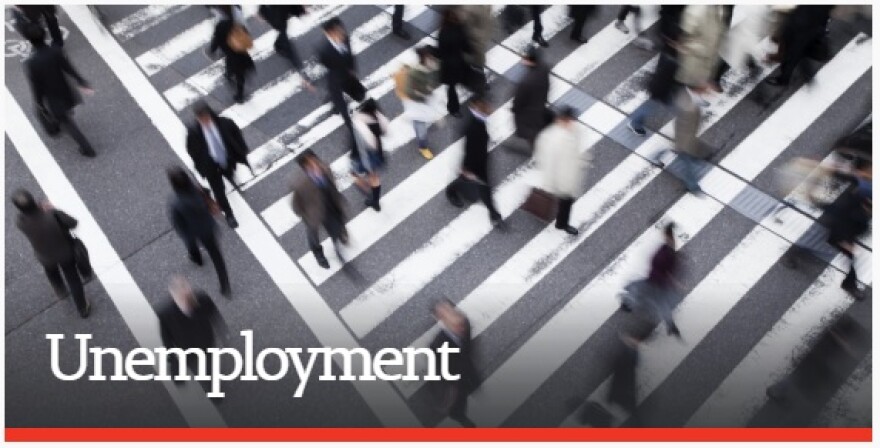 NASHVILLE, Tenn. (Mike Osborne) -- The number of Tennesseans filing initial unemployment claims dropped this past week.
State labor officials said Thursday morning that Initial jobless benefit applications fell to 22,431 claims for the week ending July 11. That's a drop of 17 percent from the previous week.
Jobless claims peaked in early April when more than 116,000 Tennesseans filed for unemployment in a single week. The number of initial claims reported for each week that followed fell steadily through the middle of June, reaching a low of 19,925 applications.
During the last half of June and the first week in July, initial unemployment claims rose slightly, topping out at 25,843 claims.
More than 714,000 residents have filed for jobless benefits since the pandemic began. This past week state labor officials say they paid out a total of 269,527 unemployment benefit claims at a cost of $254,777,408.
Tennesseans who have lost work since the pandemic began have been receiving a $600 a week supplemental jobless benefit from the federal government along with a much smaller state benefit. The additional federal payment will end July 25 unless Congress authorizes additional unemployment assistance.