Tenn. Labor Commissioner promises $300 per week supplemental jobless aid soon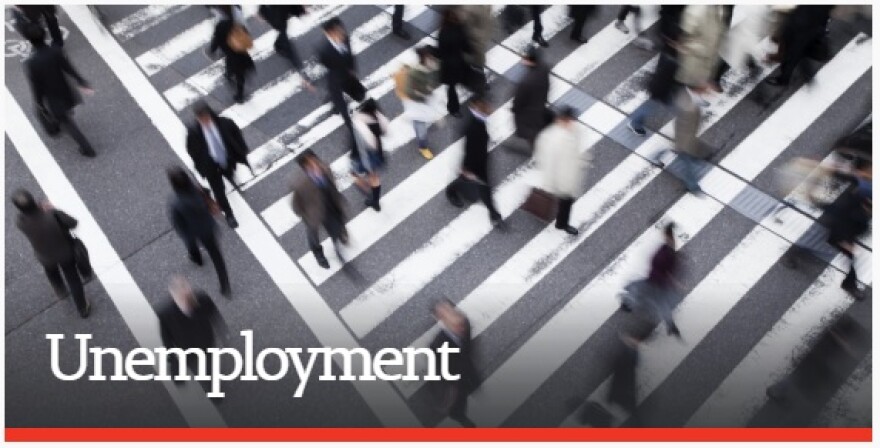 NASHVILLE, Tenn. (Mike Osborne) -- Out of work Tennesseans could receive that extra $300 per week in jobless aid President Donald Trump authorized by the end of this week.
State Department of Labor Commissioner Jeff McCord told reporters Tuesday that laid off workers can expect the additional funds by early next week at the latest.
Tennessee received $236 million dollars from the Federal Emergency Management Agency on Monday. McCord noted that's enough to cover jobless aid payments for the first three weeks of August.
The commissioner says any additional payouts will likely be limited to two or three weeks' worth of benefits.
Any further payments will need to be authorized by the president or Congress.