Number of Tennesseans getting weekly unemployment benefits falls sharply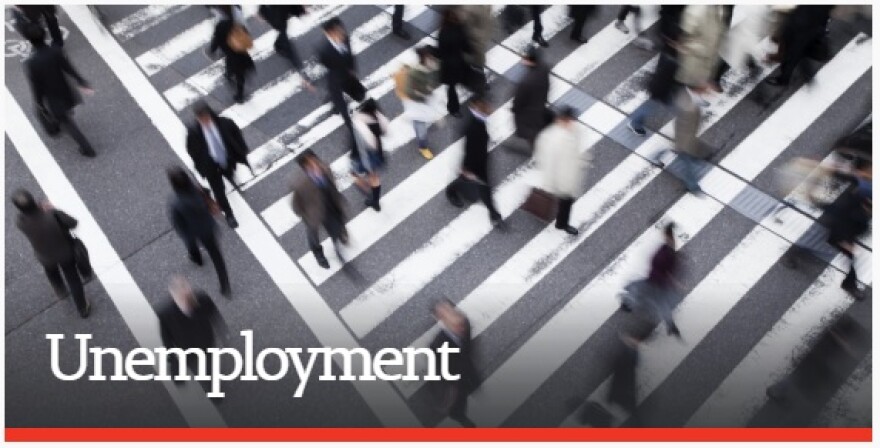 NASHVILLE, Tenn. (Mike Osborne) -- The number of Tennesseans filing ongoing claims for unemployment benefits fell sharply this past week.
Continuing claims dropped to just under 78,000 applications for the week ending Saturday. That's a decline of more than 13 percent from the week before.
The number of Tennesseans filing first time claims for jobless benefits also fell last week, but only slightly.
Initial claims remain stubbornly high. Nearly 9900 workers applied for first time aid this past week. That's roughly three times the number of initial claims the state received each week before the pandemic began.
The state paid out just over $35 million in jobless benefits this past week. Compare that to the week ending July 11 when the state wrote benefit checks totaling just under $255 million.