Tennessee to end federal pandemic unemployment aid in July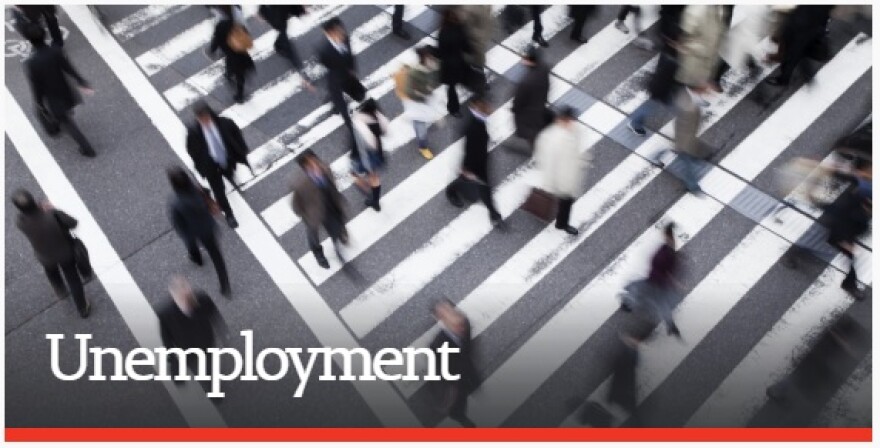 NASHVILLE, Tenn. (AP) — Gov. Bill Lee says the extra federal unemployment aid being offered amid the COVID-19 pandemic won't be available in Tennessee starting July 3.
The decision by Tennessee's Republican governor also will mean an end to the $300 weekly additional payments. The decision puts Tennessee with several other states that are planning to stop accepting the $300 federal benefit.
Lee's office said several other federal pandemic-times offerings will end in Tennessee as well, including eligibility for the self-employed, gig workers and part time workers.
Some prominent business groups applauded the announcement. But Democrats complaint it would pull money out of the state economy and slow down recovery.