Tenn. congressional delegation members trade blame for failed coronavirus stimulus bill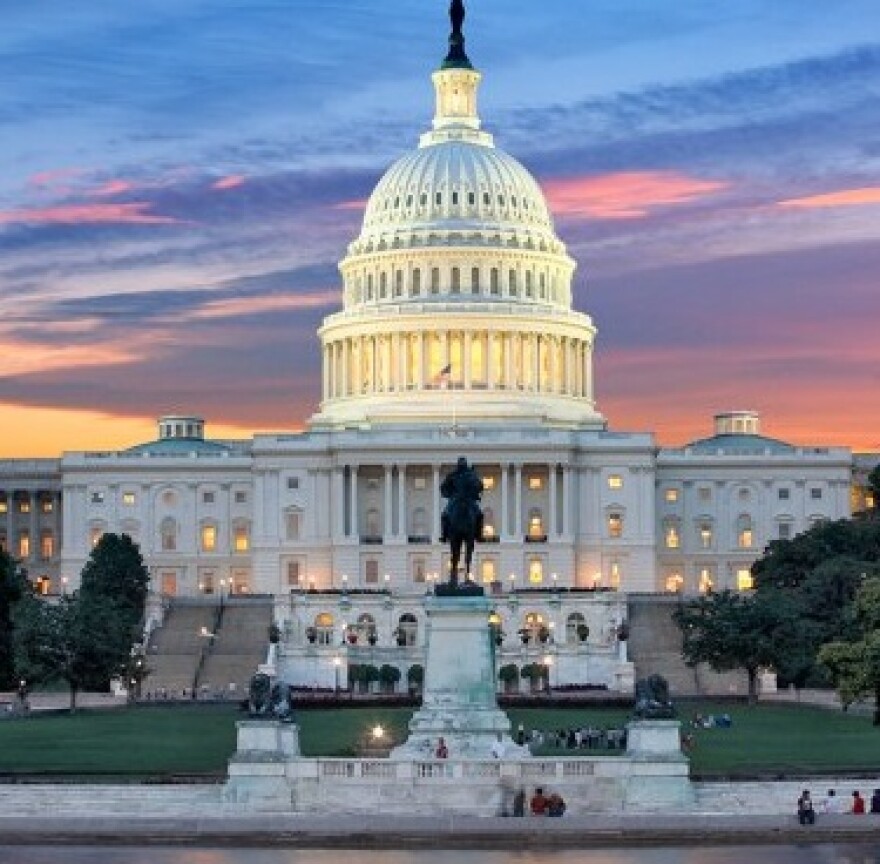 WASHINGTON, DC. (Mike Osborne) -- Tennessee's Congressional delegation is trading barbs for failing again Monday to pass the 2 trillion dollar coronavirus relief and stimulus bill.
Senator Lamar Alexander complained on twitter "This is not time for Senate Democrats to be running a political campaign."
Congressman Steve Cohen retweeted a Democratic caucus post saying "We will not give into corporate interests… We will ALWAYS put American families first."
The Associated Press is quoting White House and Conrgressional leaders Tuesday morning saying
they expect to reach a deal soon.