Recovered from COVID-19? Vanderbilt study says donate your plasma soon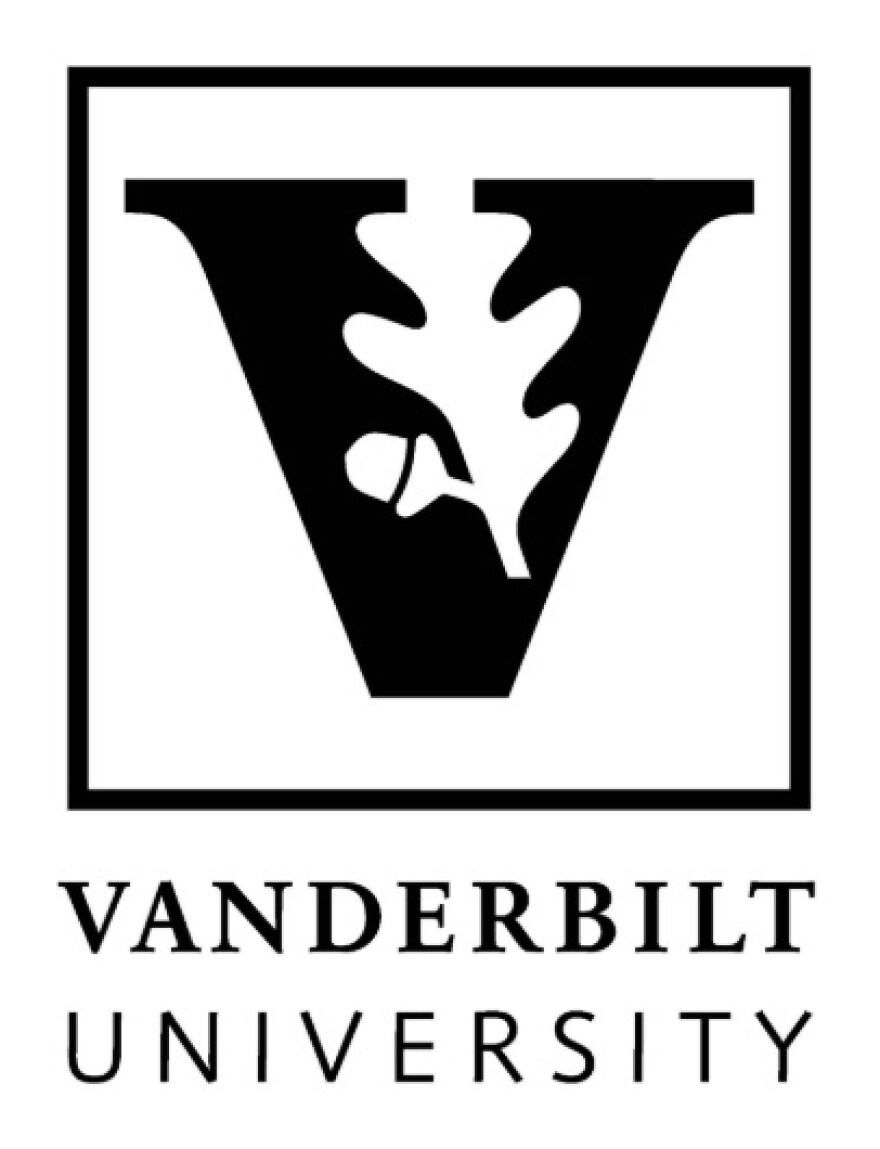 NASHVILLE, Tenn. (Mike Osborne) -- A new Vanderbilt study suggests individuals who want to donate convalescent plasma after recovering from COVID-19 should do so quickly.
The Vanderbilt study shows that after just two months recovery, antibody levels in the blood of those infected by coronavirus can fall by more than half.
That would make plasma donations less effective in treating patients who fall gravely ill due to COVID-19.
The Centers For Disease control explains that antibodies are proteins created by the body to fight off infection. Unique antibodies are formed for each new disease the body encounters.
WMOT asked study leader Dr. Wesley Self if the research also suggested that immunity to coronavirus might be fleeting.
Dr. Self responded saying "Based on this study, we do not know if the declining antibody levels increase the risk for re-infection for SARS-CoV-2 infection."
The Red Cross has issued repeated urgent calls for plasma donations by COVID-19 survivors.