Both intial and continuing unemployment applications fell this past week in Tennessee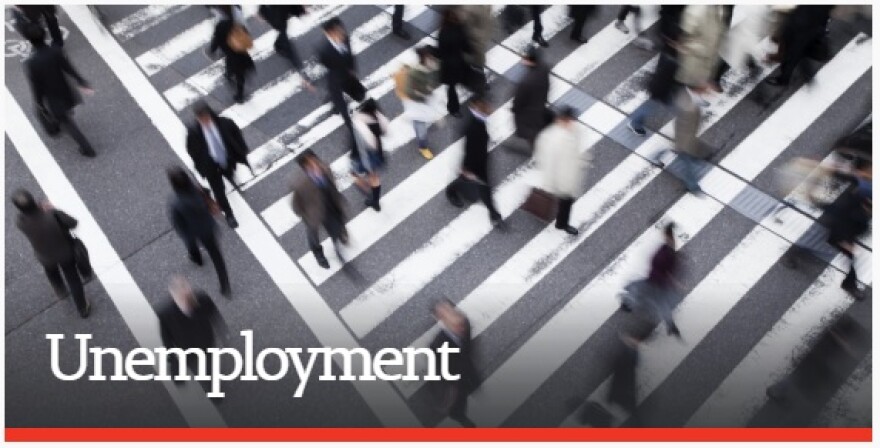 NASHVILLE, Tenn. (Mike Osborne) -- The number of out of work Tennesseans continuing to file for unemployment compensation has fallen below 200,000 claimants for the first time in 20 weeks, according to the State Department of Labor and Workforce Development.
Continuing claims began to rise the middle of March as the pandemic took hold. They peaked in early May, with more than 325,000 laid-off or furloughed workers receiving weekly jobless benefits.
The number of Tennesseans filing initial unemployment claims also fell this past week, dropping to just under 11,000 first time applications.
The number of initial claims have fluctuated widely in recent weeks, but have now remained below 20,000 first time applications since late June.
To date, 806,114 Tennesseans have applied for state Unemployment Insurance compensation thanks to the coronavirus health crisis.
Earlier this week, the Tennessee Department of Labor reported it had received the supplementary federal jobless benefits funding promised by President Donald Trump.
The department vowed the additional $300 per week in compensation would be paid out by early next week at the latest. Combined with state unemployment aid, some Tennesseans could receive total maximum benefits of $575 each week.